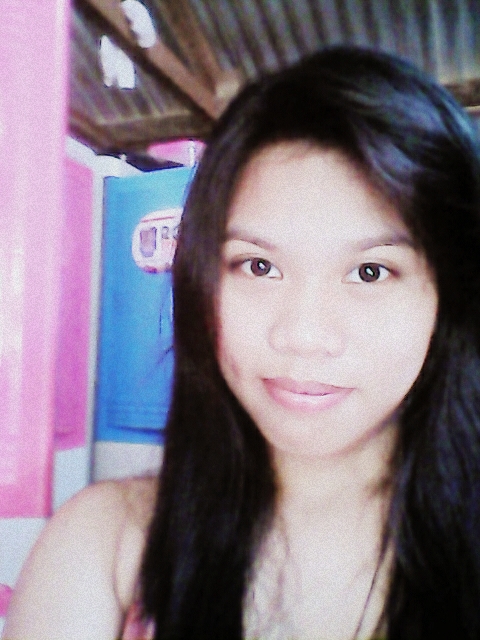 Jena's Website!
---
Facts about Me:
Name: Jena Eustaquio
Age:20 years old
Birthdate: April 8, 1994
Birthplace: Barangay San Pedro PPC
School: Palawan State University

---
Personal Information:


Hello everyone!! My name is Jena Eustaquio. I live in Kalikasan Homes, Wescome road Barangay San Pedro Puerto Princesa City. I have an awesome and beautiful parents namely Jerry V. Tinio and Medina E. Tinio and i have a two younger sisters and brother namely:Jerah Mae, Jerna and Jerome .I love to listen rock and love songs.I also love to draw eat and sleep.


Want to know all my other favorites?

Click this link.More information about Jena.